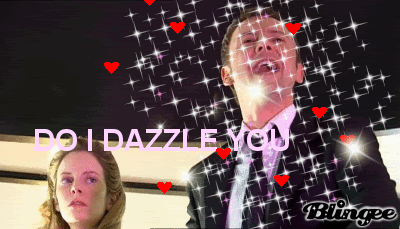 HAHA BLINGEE WAS ALL "SIGN UP PLZ" AND I WAS LIKE NO AND TRIED TO SAVE THE PIC AND A WINDOW POPPED UP AND SAID "SIGN UP PLZ" SO I WAS SNEAKY AND OPENED SOME RANDOM FOLDER AND JUST DRAG-DROPPED IT IN BECAUSE FIREFOX IS AWESOME. HAHA BLINGEE. HAHA.
I'M THINKING ABOUT DOING A HUGE HUGE POST AFTER THIS BUT ITS CONTENTS ARE TOP SECRET SO SHUSH.
ALSO, YOUR BRAIN-BREAKING MENTAL IMAGE OF THE DAY - TEN, POLEDANCING TO SUPERMASSIVE BLACK HOLE. I CAN'T UNSEE IT, OR UNIMAGINE IT, WHATEVER I DON'T CARE.
Current Mood:
sore